We Prepare the Physicians of Tomorrow.
Help grow future doctors who may some day manage your care.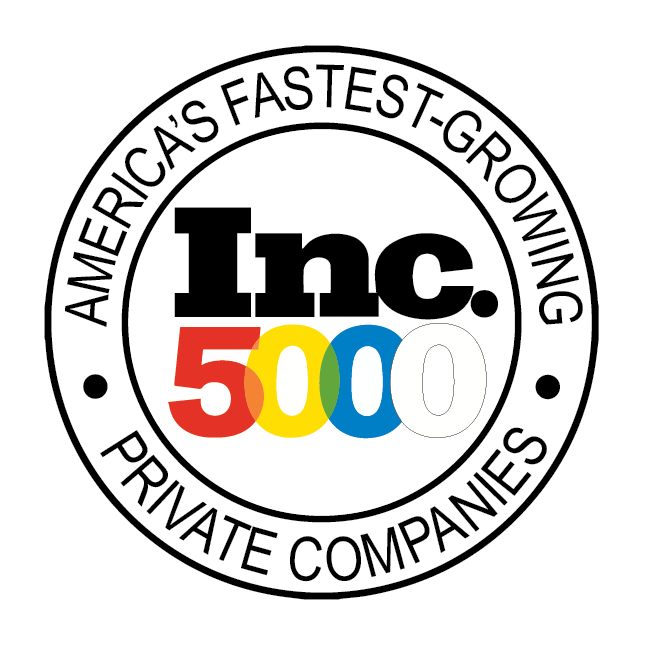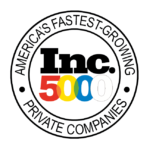 MedSchoolCoach is a rapidly growing medical education company that provides future physicians the highest quality, tech-enabled content, tutoring, and advising services in the country. We believe in recruiting the best and the brightest stars, helping staff achieve personal fulfillment, career growth, and an awesome work-life balance – all while helping future doctors achieve their dreams, too.