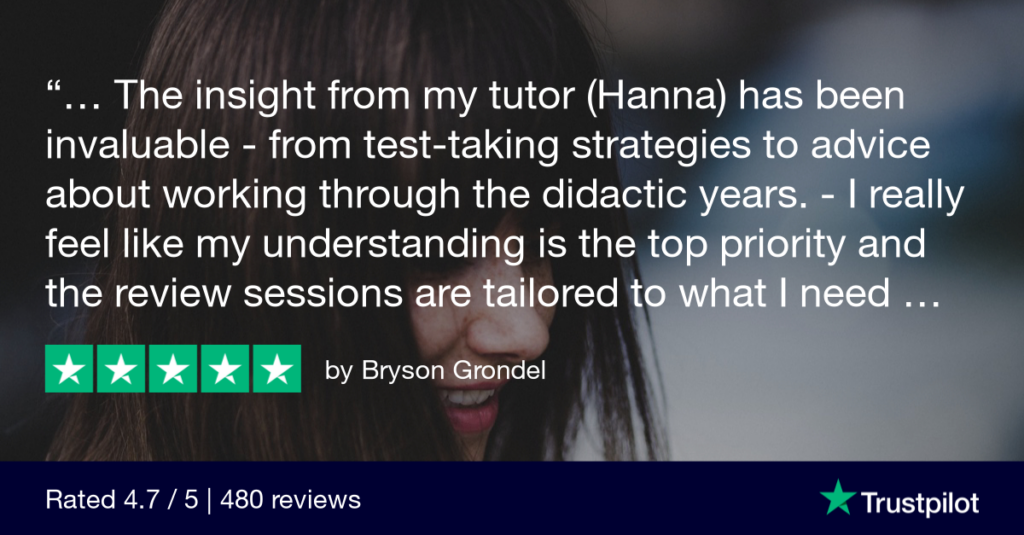 Students who do well on the MCAT typically spend between 200-300 hours preparing if they go it alone. As many as 50% of students take the MCAT a second or third time due to inadequate preparation or the desire to increase their score.
Because every student's studying habits are different, a professional MCAT tutor can increase your chance of success. The tutors at MedSchoolCoach ranked in the 99th percentile on their own MCATs, and they all scored between 130-132 on the sections of the exam they tutor.
Students who use MedSchoolCoach spend about 40+ hours studying with a personal tutor, and raise their MCAT score by an average of 12 points. 
MCAT one-on-one tutoring can be extremely effective for learning how to study better and raise your MCAT score.